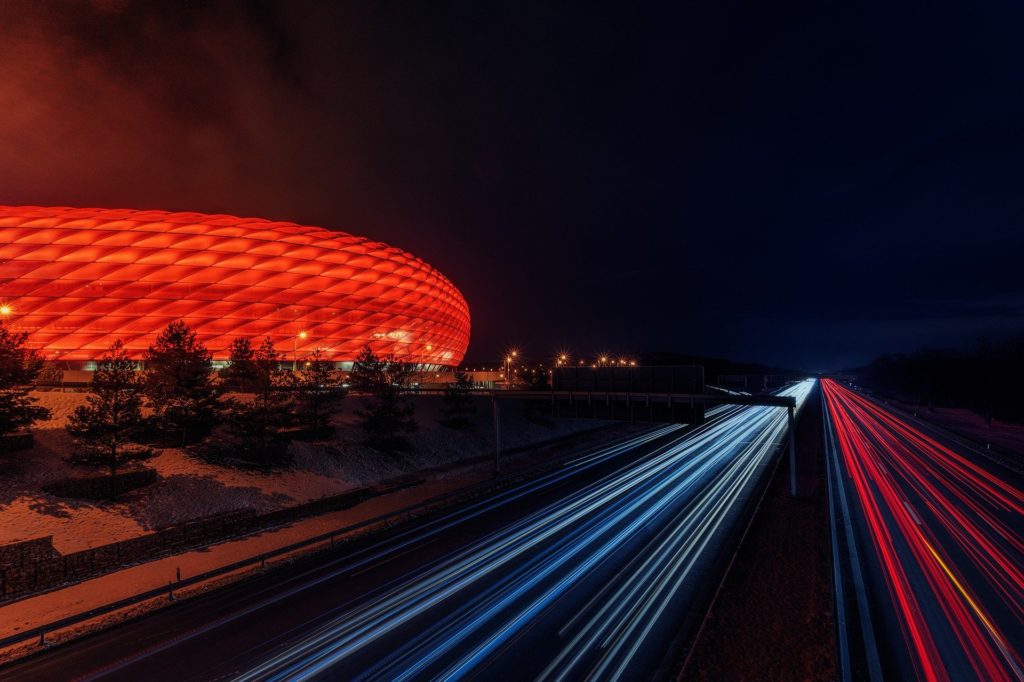 An in-depth and comprehensive guide to improve the speed and performance of WordPress with actionable steps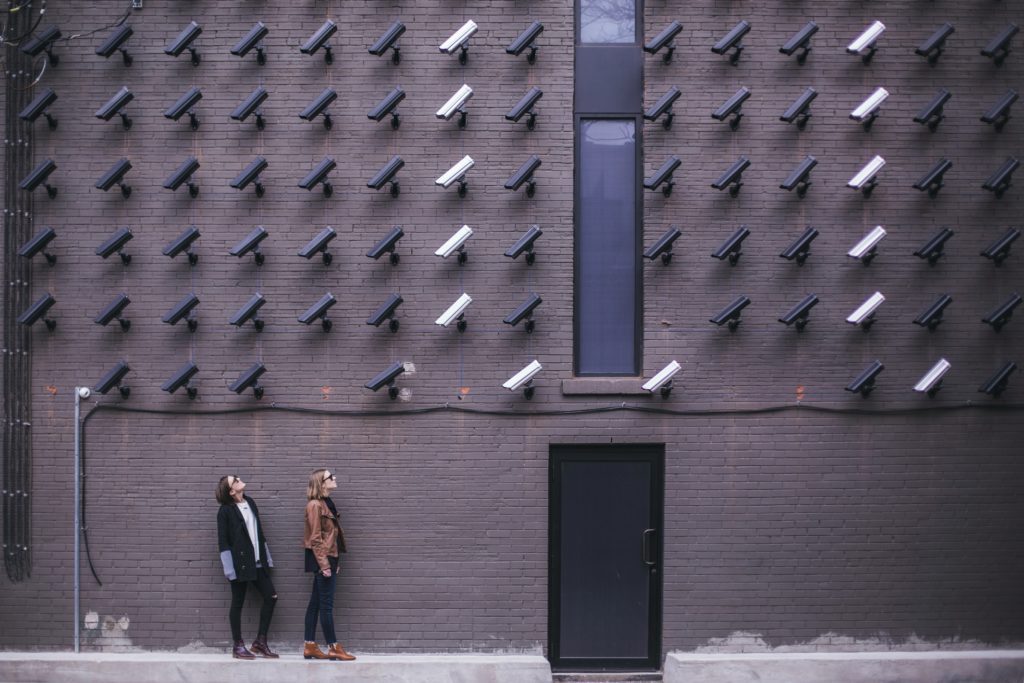 Privacy is more than the right of an individual to be left alone. It concerns the very fabric of society.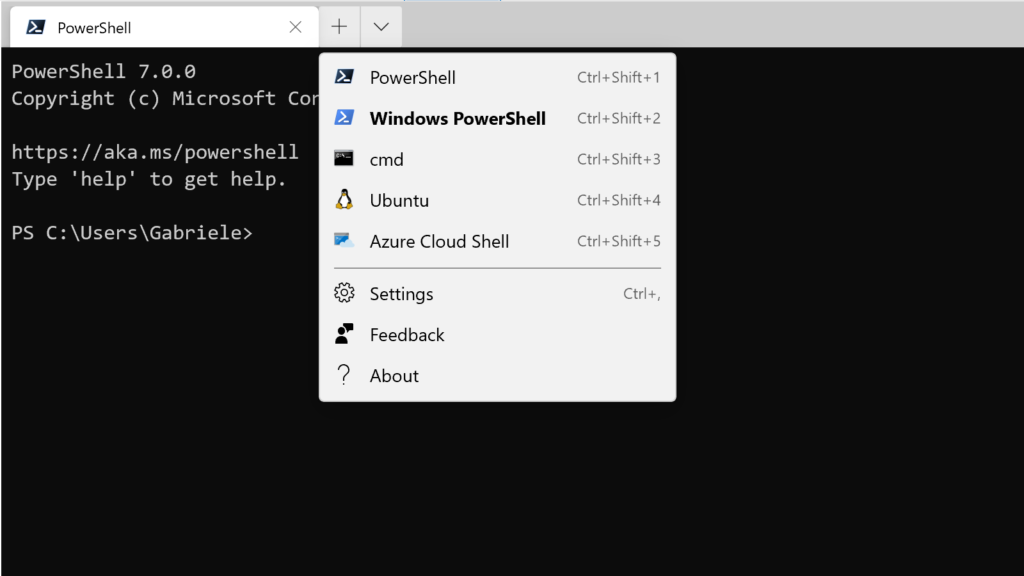 A simple explanation for the differences between Windows Terminal, PowerShell and the Command Prompt.